Albums
Books
Click on covers to learn more and purchase.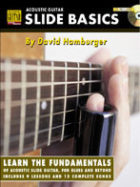 Solo acoustic slide playing from scratch in open D and G. My first book that actually had my own hands on the cover. Well, one of them, anyway.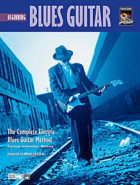 Soon to be released in a second edition. Available in French and Japanese, if you want to learn two things at once.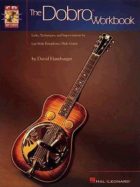 I wrote this book so I would know what to practice. Don't ask me to play the arrangement of "Whiskey Before Breakfast."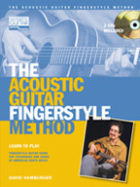 If someone asked me how to play fingerstyle guitar, these are the things I would show them. Also available as a Homespun DVD.
Videos
Click on covers to learn more and purchase.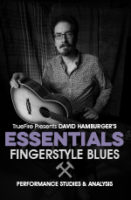 Ten early-intermediate blues etudes in various styles and grooves. For anyone who's plowed through the Handbooks but isn't quite ready for New School.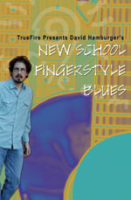 In which I explain how to play some of the tunes on solo my instrumental CD Blues, Ballads and a Pop Song, and a few that aren't.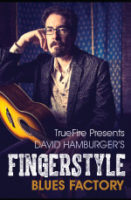 NEW! I've had many requests for a course to bridge the gap between my Fingerstyle Blues Handbook series and New School Fingerstyle Blues course. This is that. Also available as download-only.